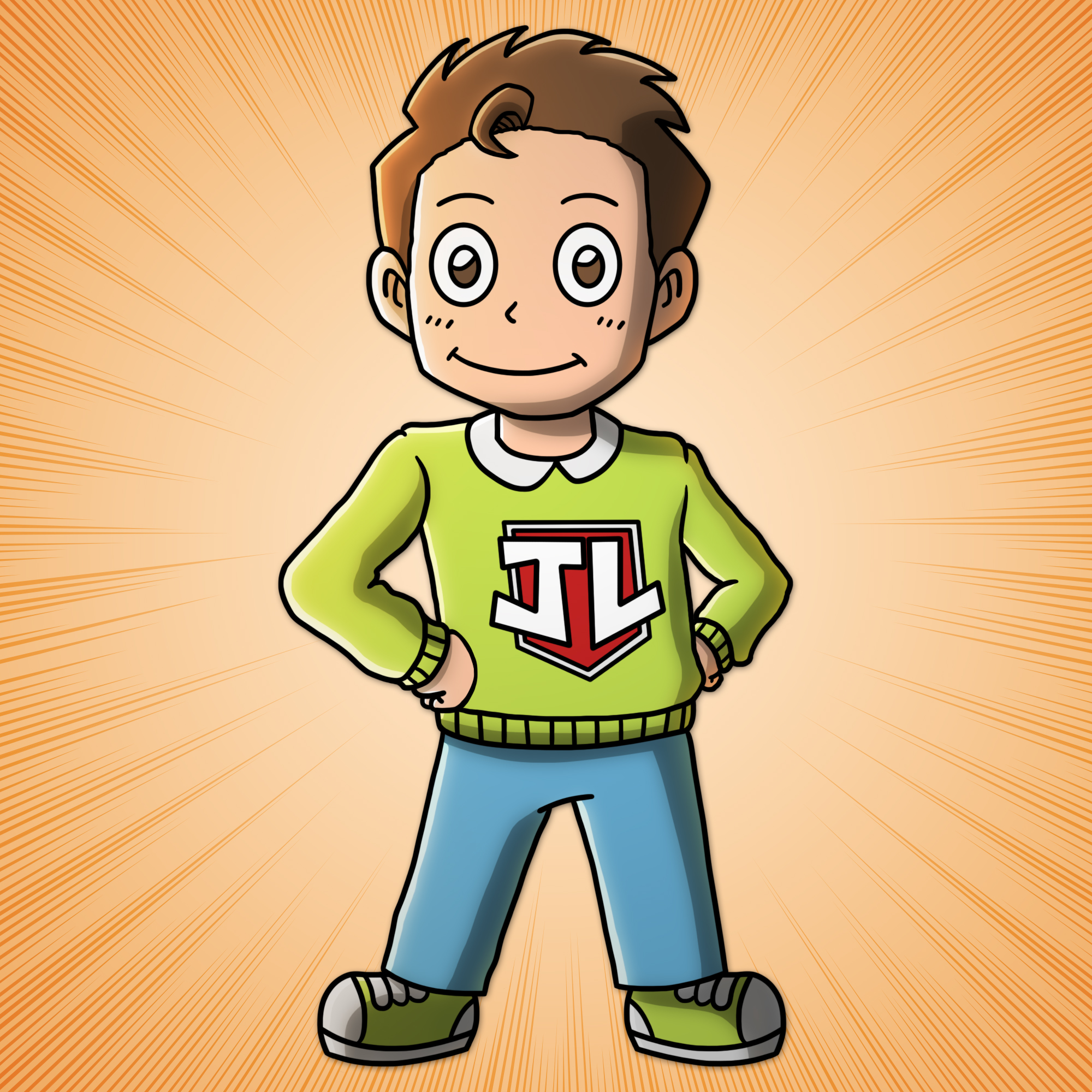 Well ok then – Joe is going to do lots of work for you! Trust me, Joe and I are both up to the challenge…
Thanks for letting me know that you want information about how to build awareness of your company. We will be sending you ideas, hints and tips to help you and your business become more memorable, more recognized and ultimately chosen more often – this is exactly what Joe Logo specializes in!
But wait, there's more….
You now also have your very own personalized custom gift concierge – Joe Logo, personal shopper extraordinaire!
Every time you are looking for a gift… For weddings, baby showers, graduations, holidays, birthdays, and even those extra special "just because" occasions, please let me know!
Besides creating all sorts of logo'd apparel for businesses, clubs and organizations, we also specialize in creating gifts that are truly for the intended recipient and we take great pride in creating something that will be treasured.
The information you receive from us about custom and personally selected gifts will help you shine as the world's most thoughtful gift giver.
Fair warning, you will get more Joe Logo emails because we will be sending you information in both areas of our expertise – building company branding and awesome custom gifts. As always, if you have any questions, please reach out to me directly!